Uchi, "house" in Japanese, is founded by James Beard Award‑winning Chef Tyson Cole. A delicate balance of elevated food and impeccable service, Uchi offers non‑traditional Japanese cuisine with signature tastings, sushi, and a seasonal omakase.
hours
sun - thurs
5:30pm-10pm
fri - sat
5:30pm-11pm
private dining
Ideal space to gather for any occasion such as corporate events, birthdays, and other special gatherings. more info
Valet parking available on Santa Monica Boulevard.

Corkage fee of $35 per bottle. Two bottle limit; no magnums, please!
phone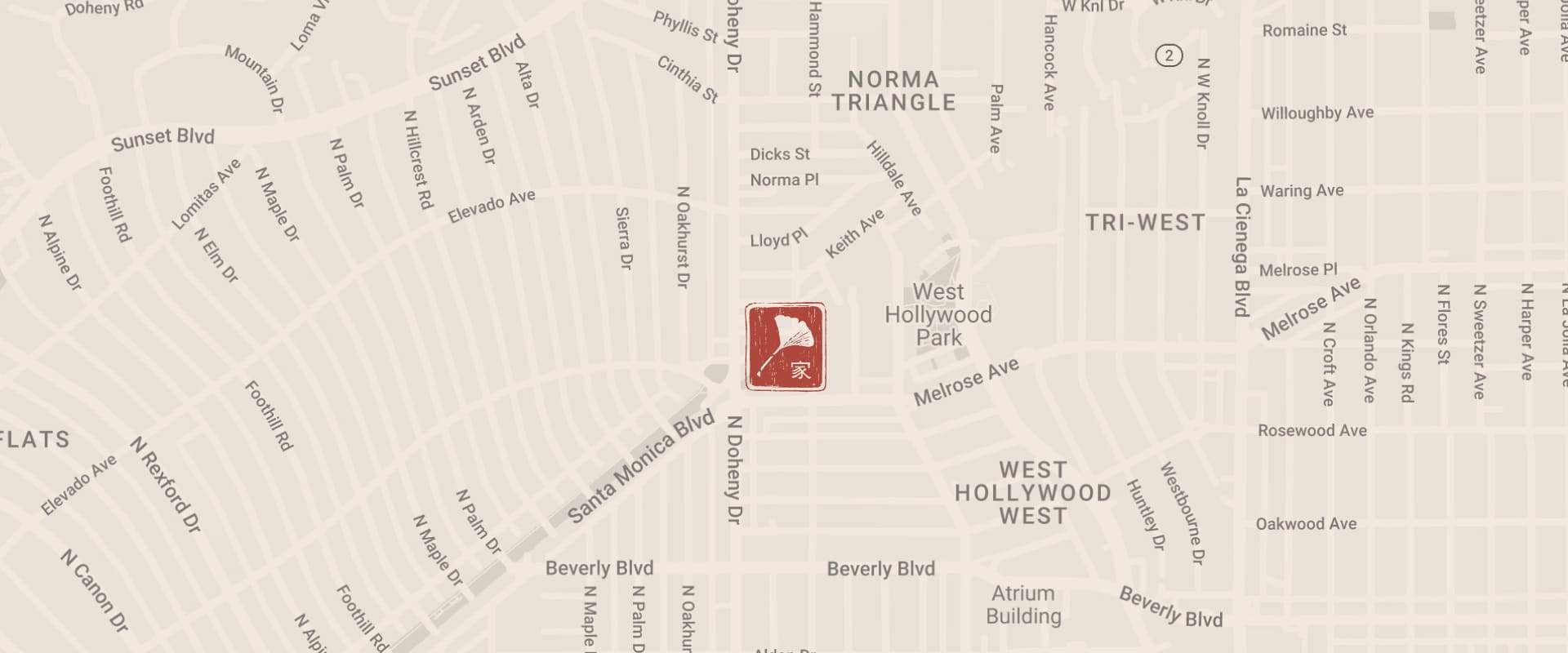 Open Google Map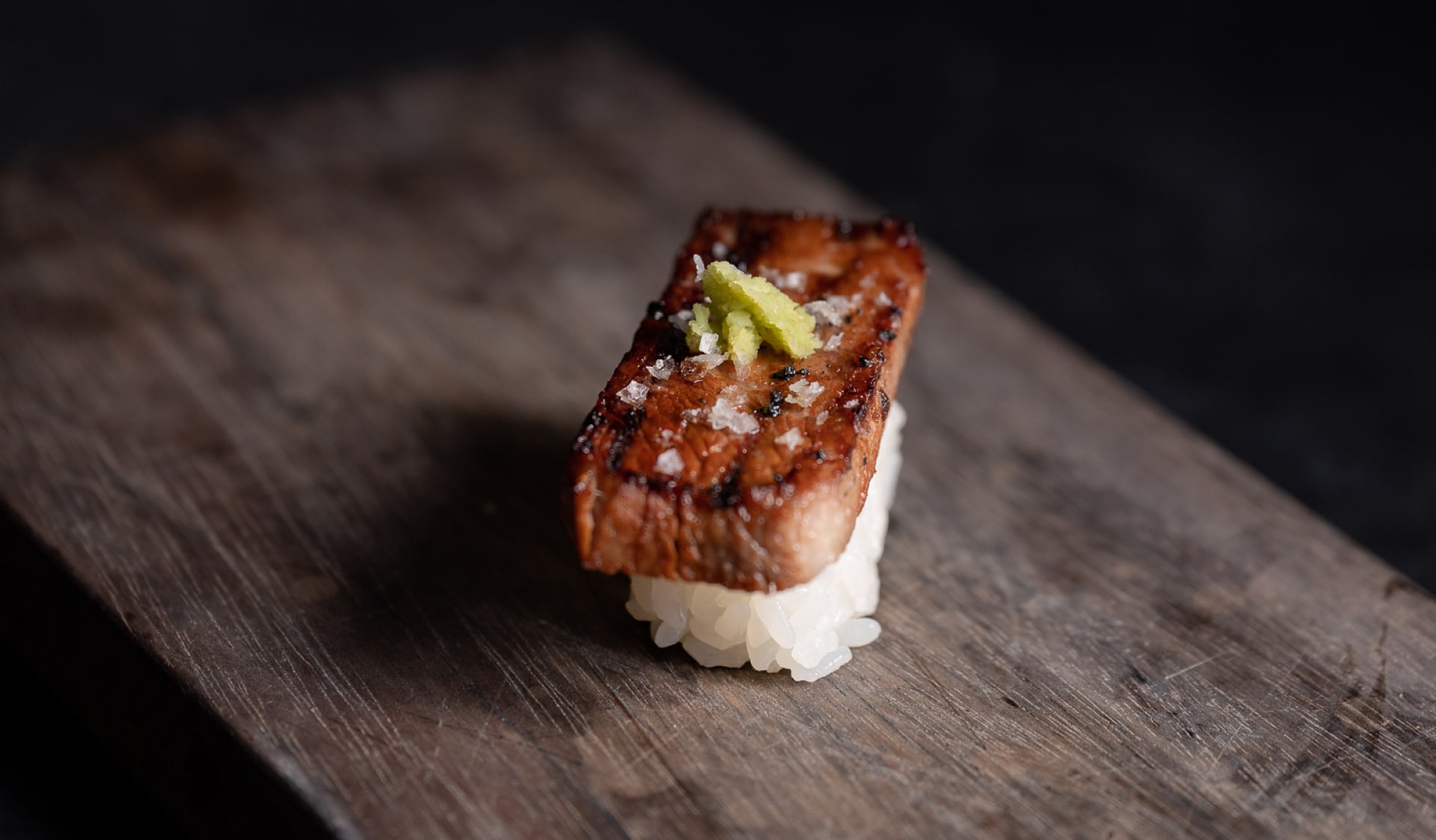 gyutoro 72-hour short rib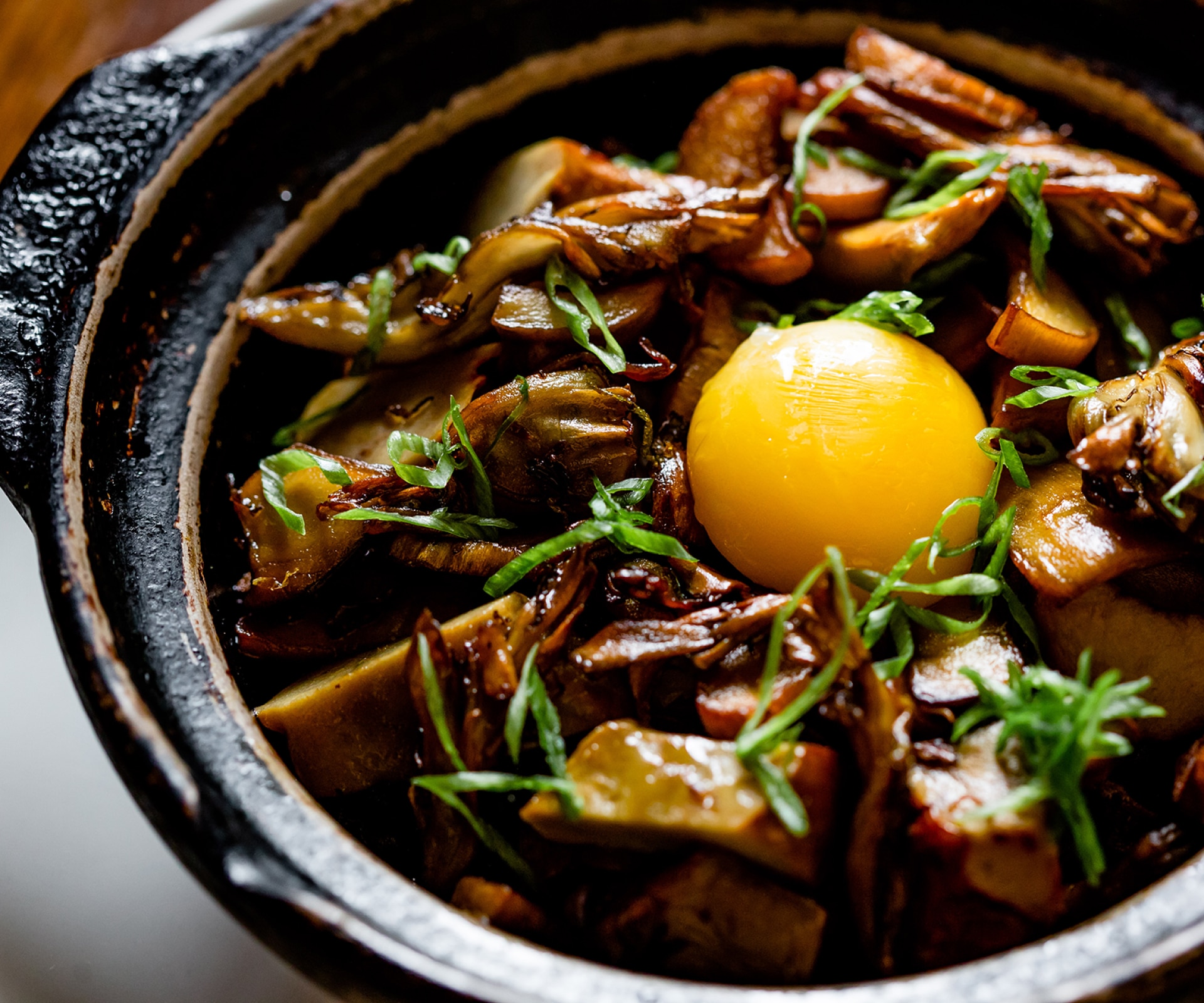 kinoko nabe seasonal mushroom, koshihikari rice, tentsuyu, egg yolk
namahotate dayboat scallops
oysters seasonal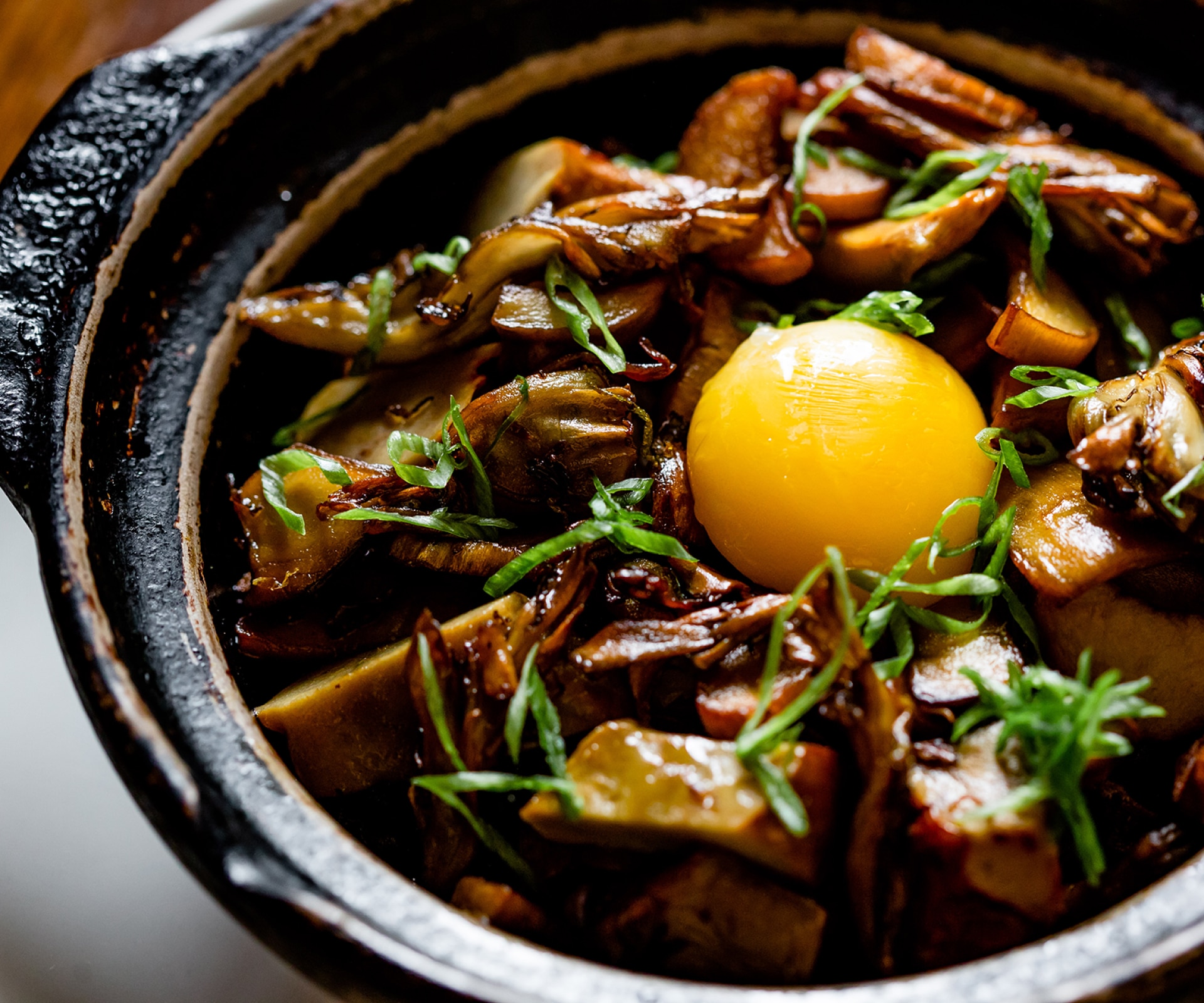 kinoko nabe seasonal mushroom, koshihikari rice, tentsuyu, egg yolk
akami crudo bigeye tuna, aji amarillo, blood orange, pumpkin seed
private dining
Whether you're planning a gathering of 15 people or 150 people, private dining at Uchi, Uchiko, or Uchibā offers an ideal space to gather for any occasion such as corporate events, birthdays, and other special gatherings.
art + design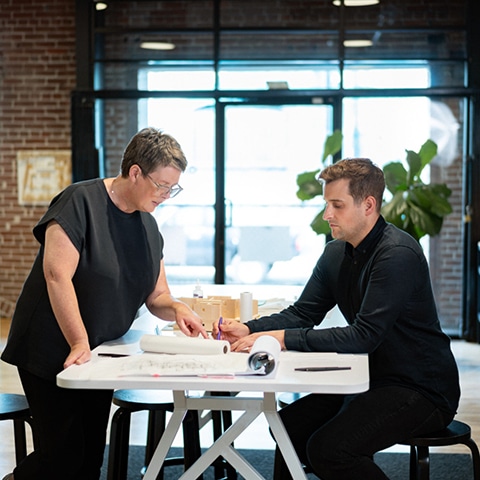 ORA
Architect + Interior Designer
read more

about ORA
Founded in 2014, we work across residential, commercial, and hospitality sectors creating an intentionally diverse portfolio that has been recognized with several design awards and numerous publications. We design through a distinct California lens, embracing creativity and innovation, honoring diverse talents and perspectives. Each project we build is the result of an open‑minded, collaborative exchange of ideas married with a rigorous, hands‑on process that's tailored to each client's unique aspirations and goals.

We design thoughtfully and with purpose, tackling our projects with optimism and enthusiasm. For us design is not about solving problems it's about exploring the potential and creating opportunities within a set of rules.  To achieve this, we draw upon expertise cultivated from years of working in various communities throughout Southern California, tapping into neighborhood cultures, regulatory agencies, local talented designers, contractors and craftsmen who are vital to our success.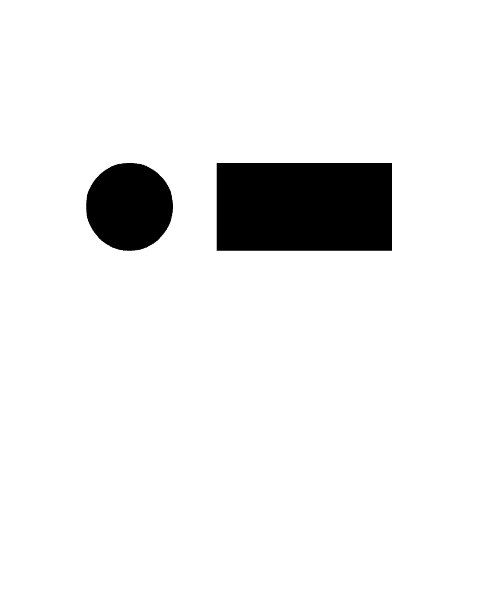 Dot Dash Studio
Lighting Designer
read more

about Dot Dash Studio
Founded in 2014 by brothers Christopher and Brian Cheap, Dot Dash is an architectural lighting design firm with offices in New York and San Francisco. Our approach begins with a comprehensive study of the architectural design, materials, liberties, constraints, and programmatic requirements. This analysis serves as the foundation for our design approach and proposals. Our diverse experience across all project types and architectural styles allows us to bring innovative designs with the highest level of expertise to each project.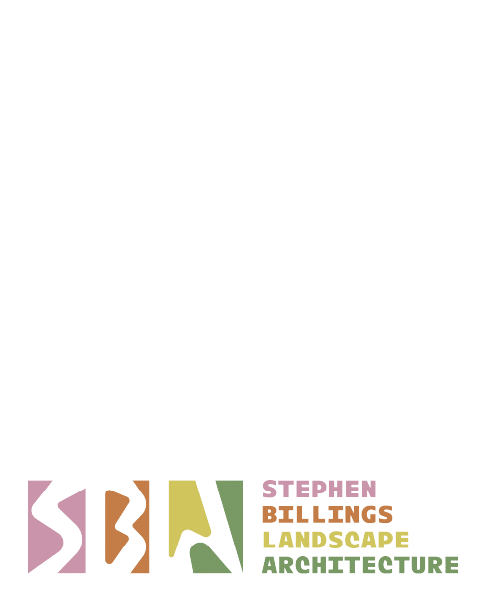 Stephen Billings Landscape Architecture
Landscape Architect
read more

about Stephen Billings Landscape Architecture
Stephen Billings Landscape Architecture is a design practice based in Venice, California.  We strive to enhance the experiential qualities of each site and project through investigations of program, context and materiality.  Every site is seen as a dynamic palimpsest of cultural and geological histories waiting to be discovered.
The practice consists of a unique collection of design professionals trained in architecture, landscape architecture, art and environmental sciences.  We consider landscape architecture as an art form that incorporates elements of cinema, fashion, art and music combined with stewardship of the land and the craft of building.